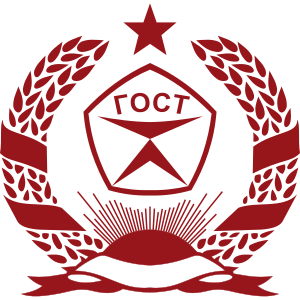 GOST R 34.10 and GOST R 34.11-2012 based coin with I2P support
Clearnet

I2P

Services in I2P

or in clearnet

Socials


About
Gostcoin (GST) is a digital currency based on blockchain technology. It allows instant payments worldwide with focus on privacy and security of its users.
GOSTCoin uses Russian government standard cryptography: GOST R 34.10-2012 for signature and GOST R 34.11-2012 for hash.

Hash and Proof-of-work uses GOST_R_3411_2012-256(GOST_R_3411_2012-512()) function (256 bit hashsum over 512 bit hashsum of string), assumed in Big Endian.
For signatures Gostcoin uses GOST_R_3410_2012 algorithm with CryptoPro XchA (1.2.643.2.2.36.0) parameters set over the hash specified above.


Exchange rate charts